Here's a sneak peek at some of the possibilities
Improve Customer Experience
Logistics made simple — redefine text alerts by providing customers with actionable, results-oriented notifications.
Increase response rates to feedback and NPS surveys by engaging customers through messaging.
Make it easy for insurance customers to submit claims from their mobile devices. Sync data to your systems of records.
Text customers for account or payment updates.  Decrease the time it takes to update expired credit card information and collect payment.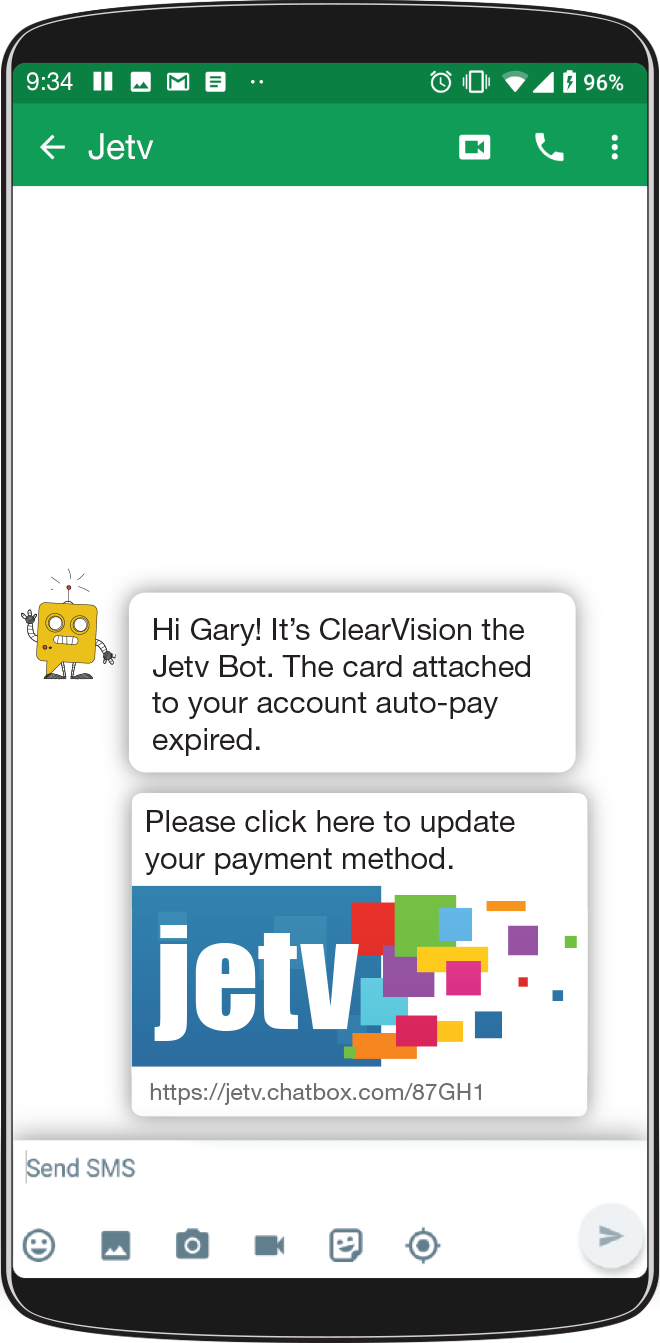 Connect with your constituents quickly--send surveys to gauge support, coordinate volunteers, send event invites, and more.
Take advantage of messaging's high read and response rates to close upsells and upgrades.
Streamline how sales reps confirm and update customer contact details within your CRM before sending out contracts.
Elevate appointment confirmations by personalizing info to customers, making it easy to reschedule, and relaying information to internal parties.
Improve show rates for meetings with text notifications.
Query your existing database to inform chatbot responses to customer FAQs and send notifications.
Automate Internal Processes
Sync your calendar to automate office space and coworking facilities management
Modernize field service operations and communication
Automate personalized communications
Learn more about Instant Apps